Optical techniques for the best in metrology!
3D body measurement solutions

3D face measurement solutions
Standardized photos and analysis

Thermal imaging and analysis
High resolution Ultra sounds
In vivo Raman Spectroscopy
3D measurement solutions of microstructures

Surface measurement solutions for ex-vivo
Services : Calibration, after sales, support

On demand : Consulting, measurement and analysis
Surface metrology

Distance measurements
Photometry, colorimetry, Gionometers, spectrometry

Measurement of luminous distribution of sources
Our activities
Founded in 1993, Eotech offers complementary solutions for surface characterization and 3D scanning. Eotech also develops its own solutions, where you will find all its knowledge and skills to best meet customer applications.
Our best products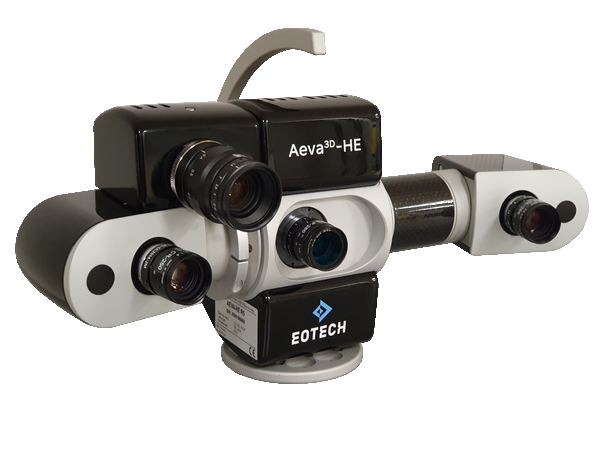 AEVA-HE²
This our most powerful and flexible system for measuring skin , face and body part in 3D. It offers the highest resolution on the full face, in the market
See product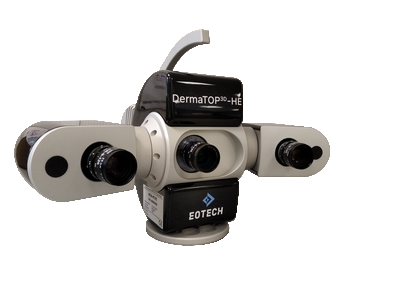 DermaTOP-HE²
This is our reference product for skin measurement in 3D, with the highest resolution in 3D skin measurement
See product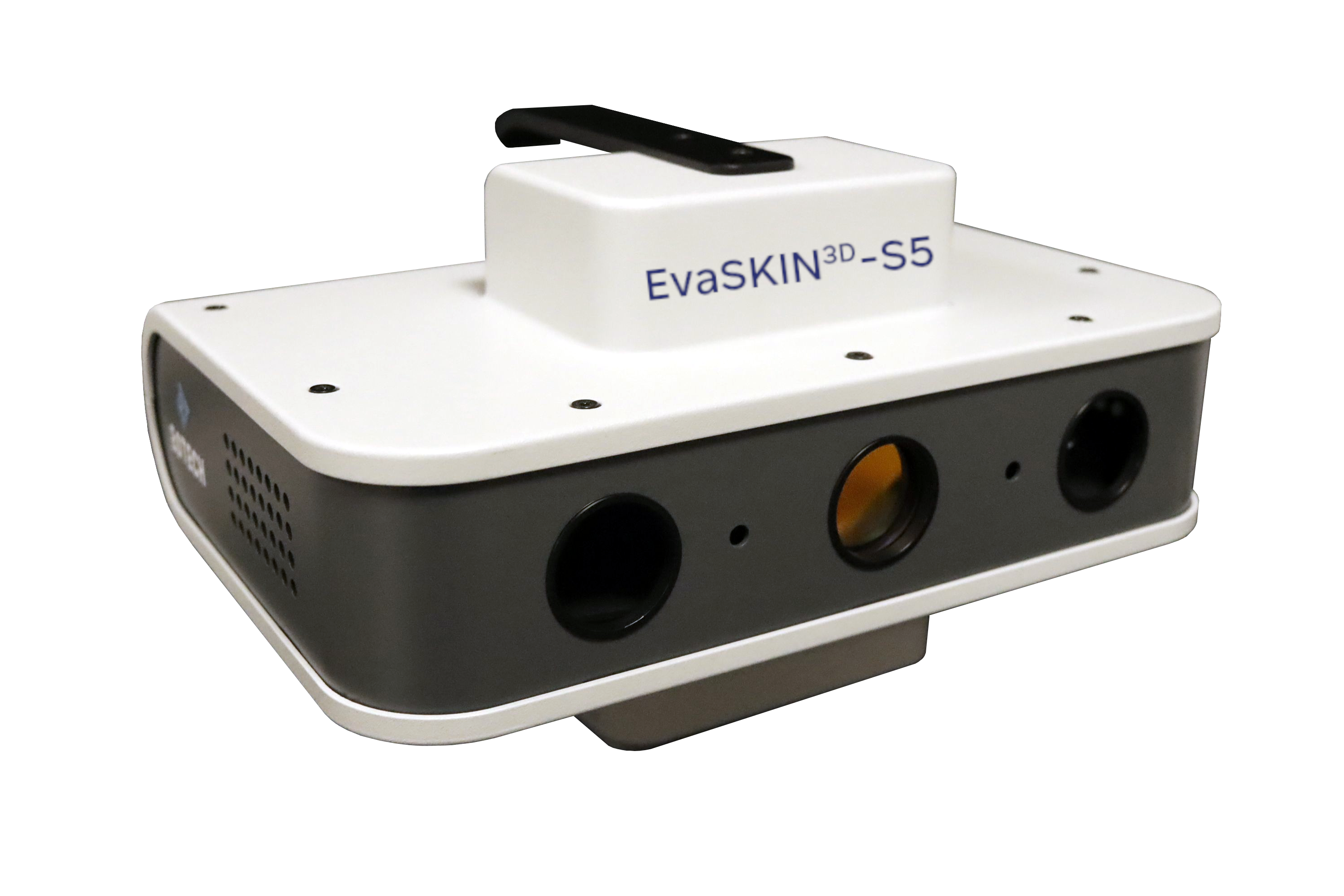 EvaSKIN
This our standard system for 3D skin measurement, precise, and very easy to use. This is the best system to start with!
See product

News
Cosmet'Agora 2023
10/01/2023
Come and visit us at Cosmet'Agora 2023 on January 10-11, 2023. Meet us at the stand 180 to discover EOTECH novelties and in particuliar BIOX Systems products for PIE measurements and hydration. Do not hesitate to contact us to make an appointment ! https://www.linkedin.com/company/eotech
InCosmetics Barcelona 2023
28/03/2023
Please come and meet us at InCosmetics 2023 in Barcelona to discover our products for clinical and research testing. Enjoy your experience with live demonstrations of MiniSurf and EvaFACE! We are waiting for you at stand Y43!
3D High-Resolution and Automatic Skin Topography for Anti-ageing Claim Substantiaition by Dermaclaim
09/02/2023
Eotech is grateful to Dermaclaim for sharing their study case innovating experience using AEVA-HE/ VisioTOP-500 Please take some time to read through this great story of success ! https://news.skinobs.com/en/suppliers/expert/3d-high-resolution-and-automatic-skin-topography-for-anti-ageing-claim-substantiaition-by-dermaclaim/