Optical techniques for the best in metrology!
3D body measurement solutions

3D face measurement solutions
Standardized photos and analysis

Thermal imaging and analysis
High resolution Ultra sounds
In vivo Raman Spectroscopy
3D measurement solutions of microstructures

Surface measurement solutions for ex-vivo
Services : Calibration, after sales, support

On demand : Consulting, measurement and analysis
Surface metrology

Distance measurements
Photometry, colorimetry, Gionometers, spectrometry

Measurement of luminous distribution of sources
Our activities
Founded in 1993, Eotech offers complementary solutions for surface characterization and 3D scanning. Eotech also develops its own solutions, where you will find all its knowledge and skills to best meet customer applications.
Our best products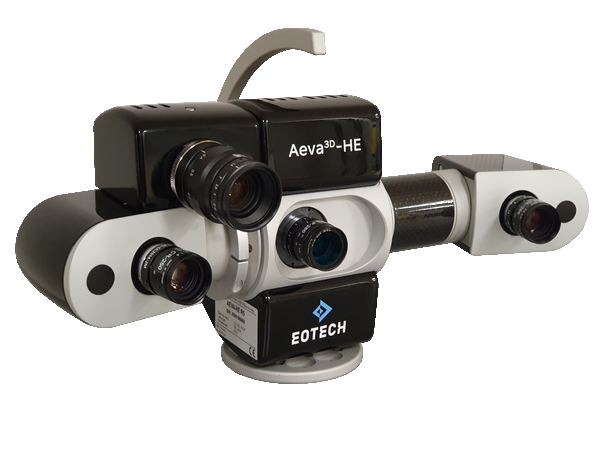 AEVA-HE²
This our most powerful and flexible system for measuring skin , face and body part in 3D. It offers the highest resolution on the full face, in the market
See product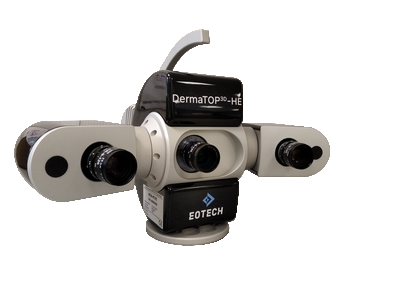 DermaTOP-HE²
This is our reference product for skin measurement in 3D, with the highest resolution in 3D skin measurement
See product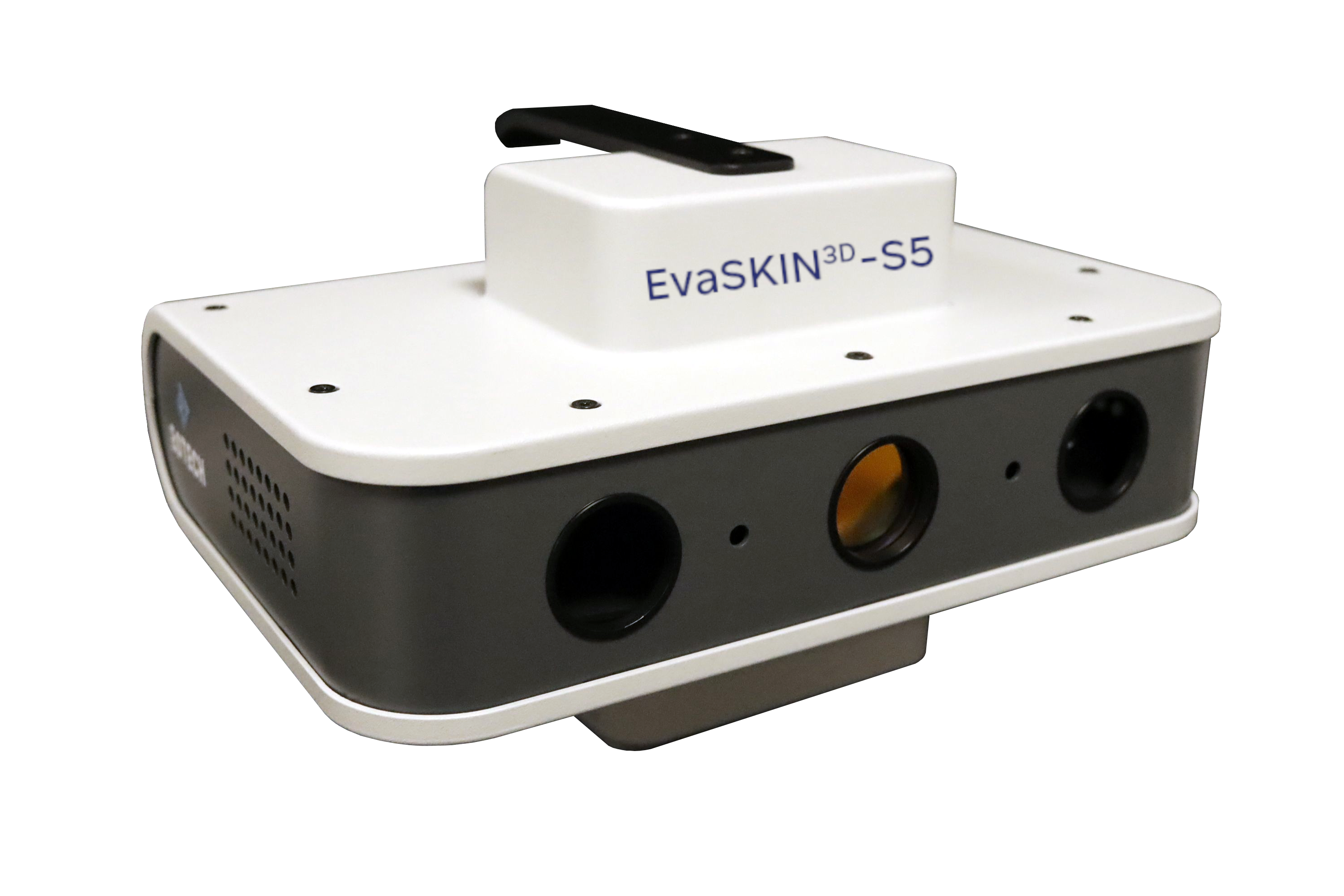 EvaSKIN
This our standard system for 3D skin measurement, precise, and very easy to use. This is the best system to start with!
See product

News
2023 Skin Research and Technology – Volume 29 Issue 2 – Wiley Online Library
11/04/2023
Everything you always wanted to know on how to measure and to quantify aging skin and anti-aging products acting on wrinkles and fine lines using EOTECH devices AEVA-HE² and DermaTOP You can find an information related to this claim in the '2023 Skin Research and Technology - Volume 29 Issue 2 - Wiley Online Library'
https://onlinelibrary.wiley.com/doi/10.1111/srt.13209#.ZDZhAbafFSs.linkedin
Suppliers' Day 2023
02/05/2023
Looking forward to meeting you at the forthcoming Suppliers' Day in NYC. Stop by our booth #781 and discuss about our latest products EvaSURF, MiniSURF and CBright
https://www.linkedin.com/company/15202743