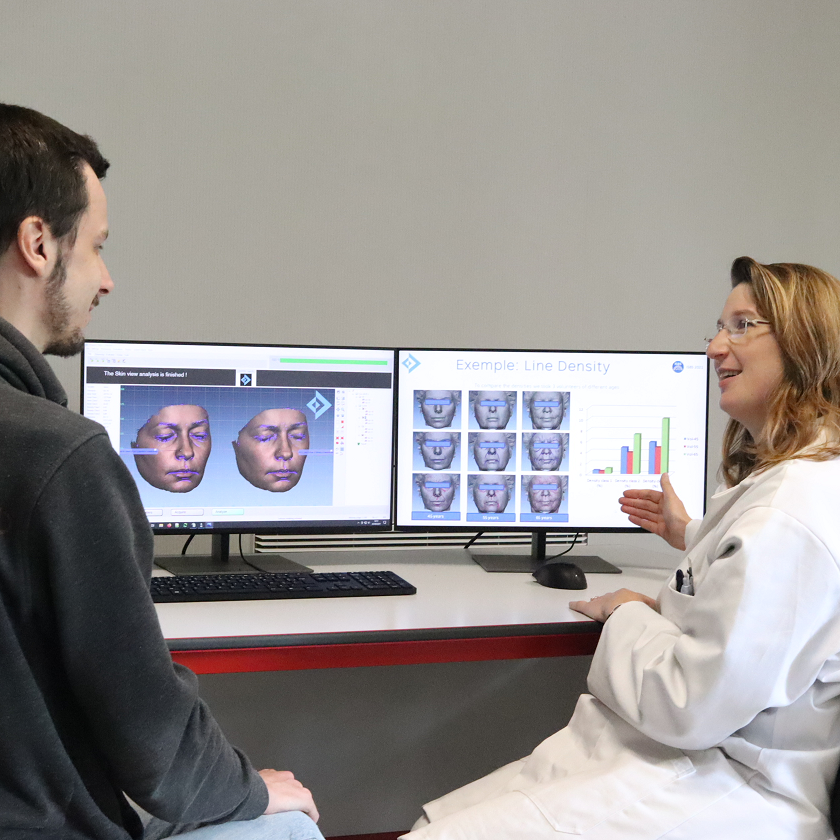 Support
You need us to set up a study, review an acquisition procedure, validate measurements, revisit analysis possibilities. We have created this support on demand to help you for your studies with packages of 4 hours, 8 hours or more if necessary.
Ask us!
Applications
Advantages
Access to our expertise
To get the best from our solutions!